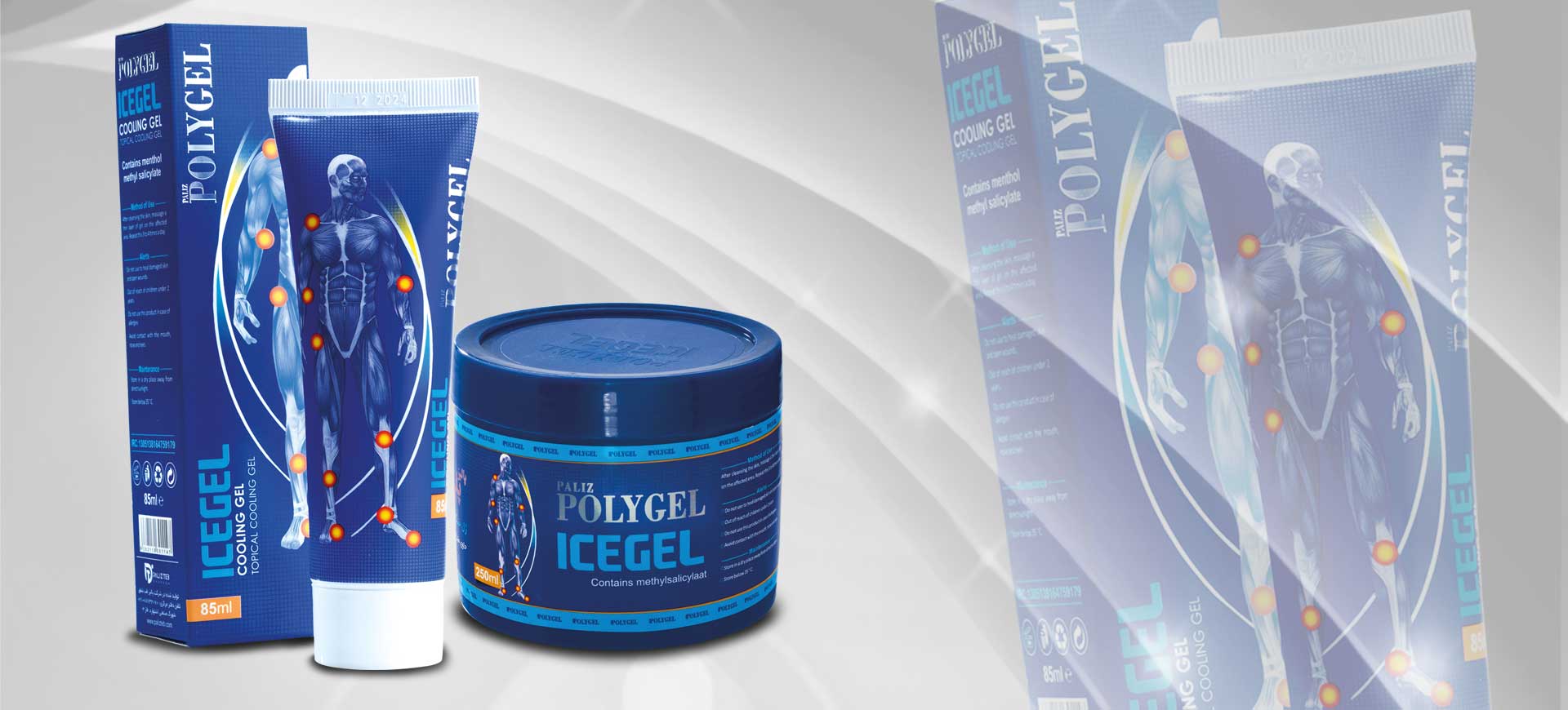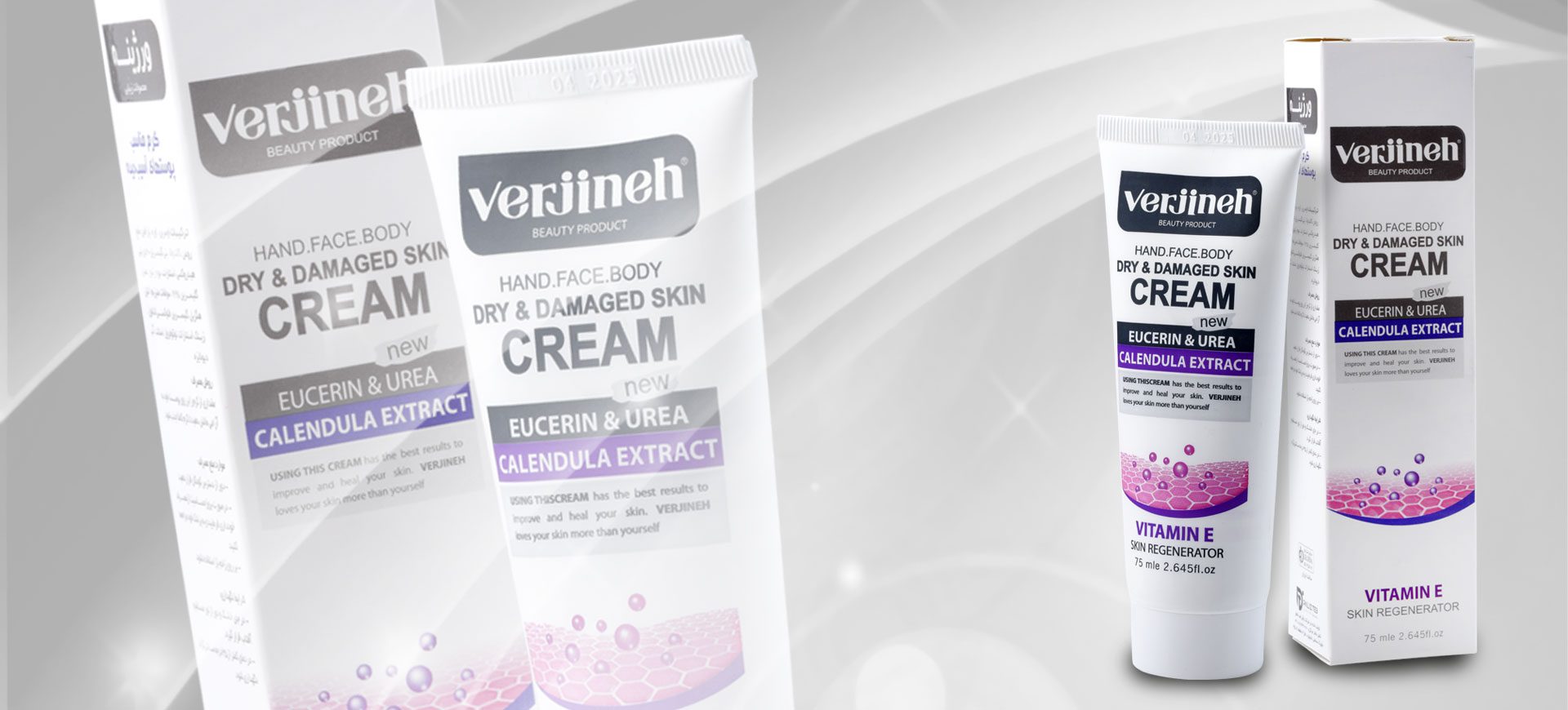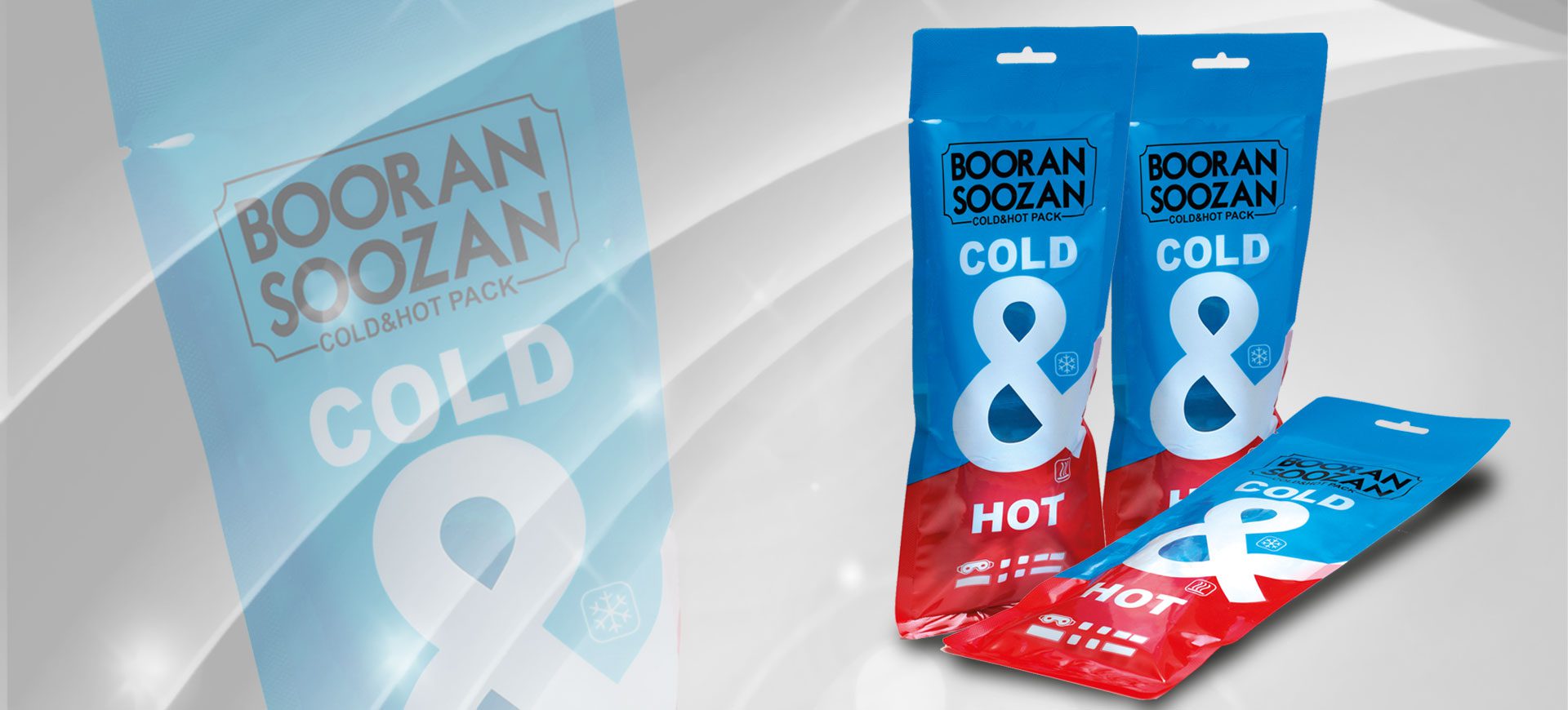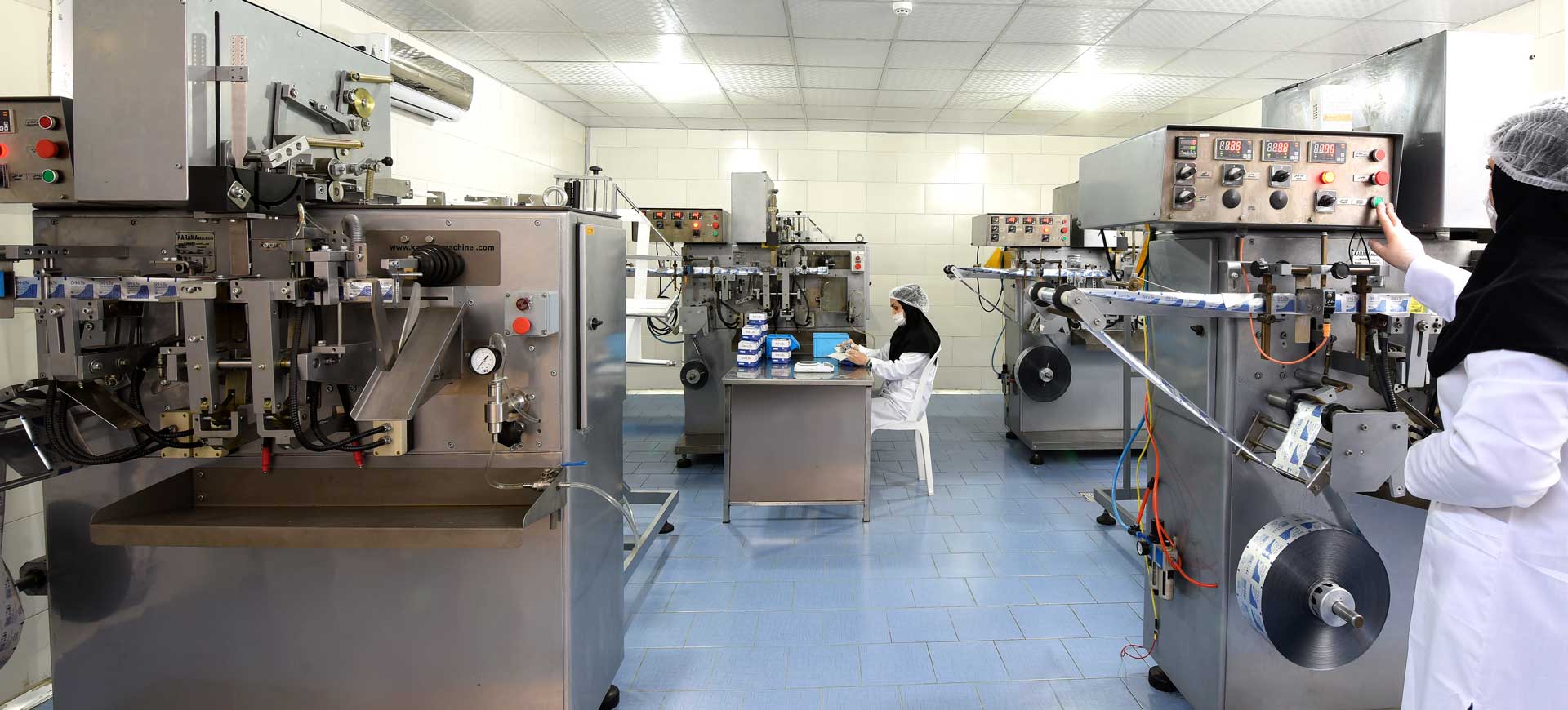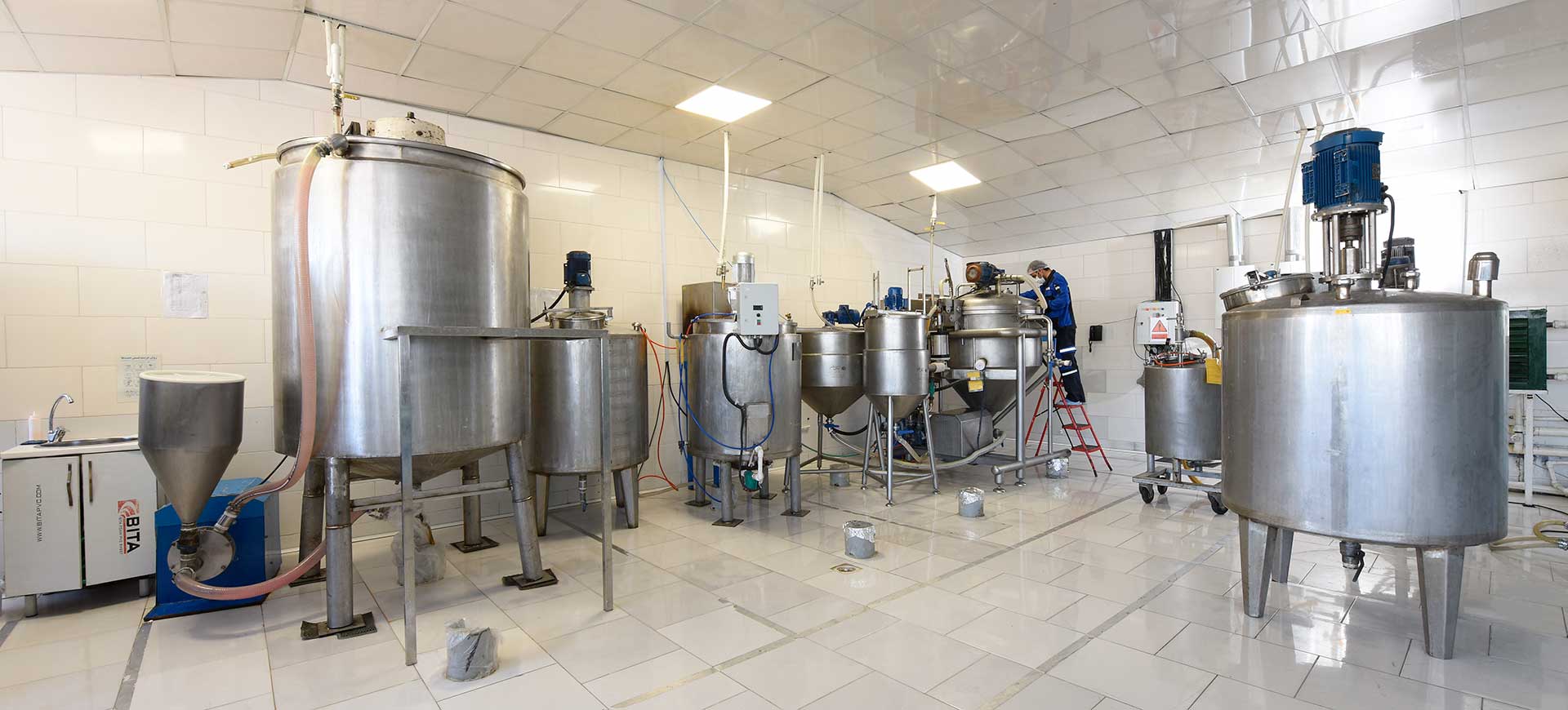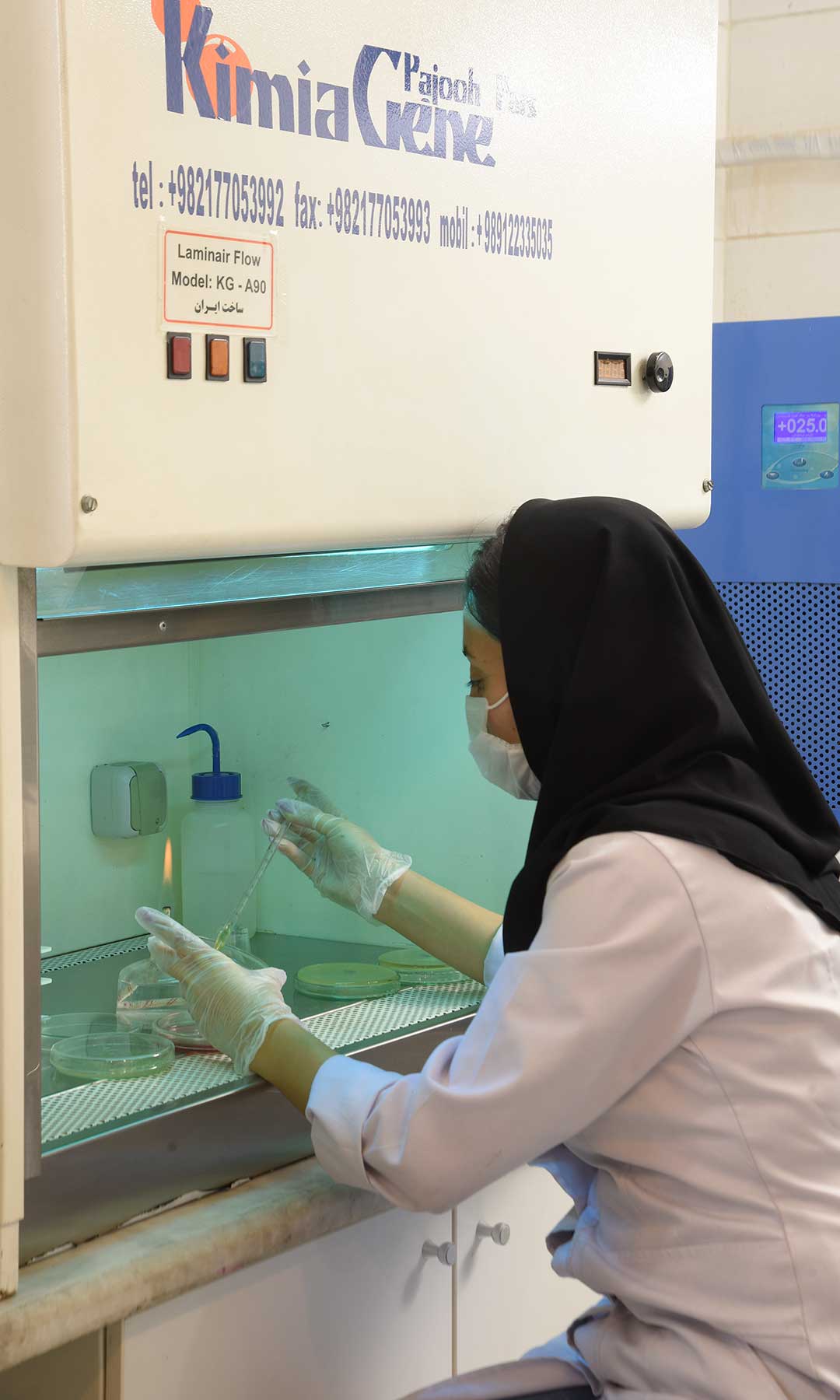 WHO ARE WE!
WELCOME TO PALIZ TEB
PALIZEB Company started its activity in 2004 with the production of various medical gels and entered the Iranian market of medical consumables by obtaining a license to manufacture ultrasound, electrocardiography and lubricant gels under the brand name of POLYGEL from the General Department of Medical Equipment.
In 2008, as the first company to produce mixed lubricant gels, it obtained a production license for this product and started operating in this field.
More