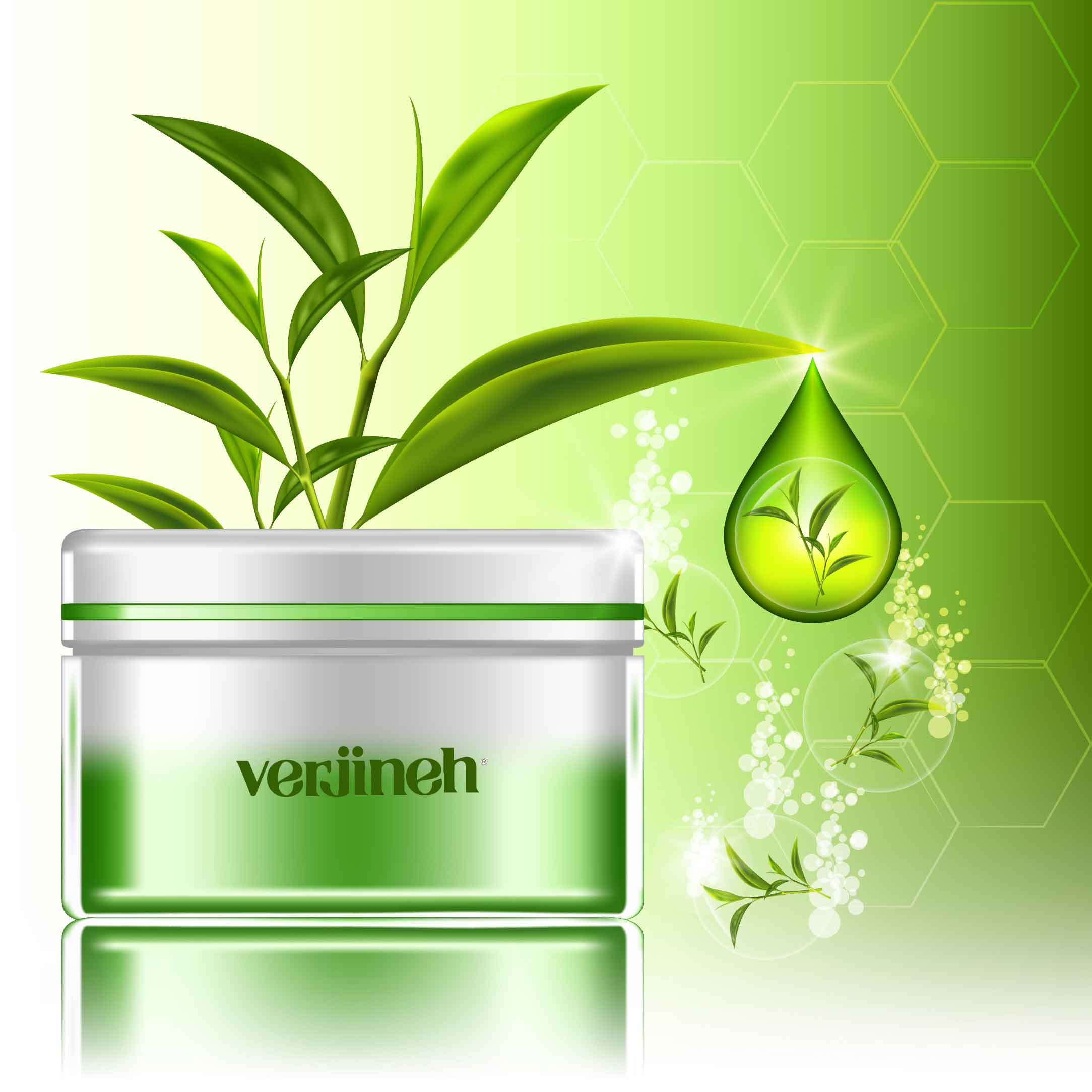 Type of Activity:
Cosmetics
About brand products
Virgineh cosmetic products have been inherited using the latest formulations and using the latest machinery and raw materials and experienced personnel.
These products include a variety of skin and hair care products that with years of experience in the production of cosmetics have a much higher quality than competitors. These products have a manufacturing license from the Ministry of Health.