custom orders
PRODUCTION OF CUSTOM PRODUCTS BY OBTAINING A MANUFACTURING LICENSE IN THE NAME OF THE CUSTOMER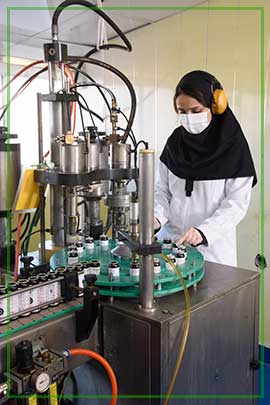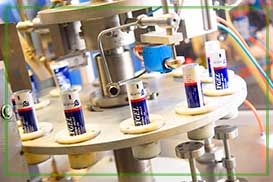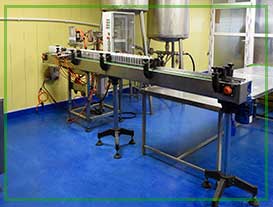 PALIZTEB Company, using the existing facilities and experiences of several years and due to the high production capacity, has been producing goods to the customer's order since 2008 with the brand of the owner of the goods.
Customers who have the brand and facilities of distribution and sale of goods but are not able to produce goods by concluding a contract with PALIZTEB Company, produce and receive their goods under their own brand and with the best quality in this company PALIZTEB Company observes all existing standards and Knowing the sensitivities of the contracting party, after obtaining the manufacturing license in the name of the owner of the goods, it produces and delivers cosmetic, health and medical products to the order of the brand owners.
These products mainly include all kinds of moisturizing and specialized skin creams, all kinds of lubricating gels, shampoos, women's health gels, all kinds of peel-off cosmetic masks, burn creams, two-phase hair serum, hand sanitizing gels, deodorant sprays The environment and the body are cooling and analgesic gels.